Padma Lakshmi is one of the world's foremost experts when it comes to spice. Following a decades-long career as an author, model, and co-host of Bravo's Top Chef, her latest book, The Encyclopedia of Spices and Herbs, hit shelves late last year.
Still, despite literally writing the book on spice, it's doubtful that scalding, capsaicin-packed hot sauces like Pain 100% and Mad Dog 357 made it into Lakshmi's research. In the highly-anticipated premiere of Hot Ones Season 3, Lakshmi puts her money where her mouth is—taking on spicy wing after spicy wing with our fearless leader, Sean Evans.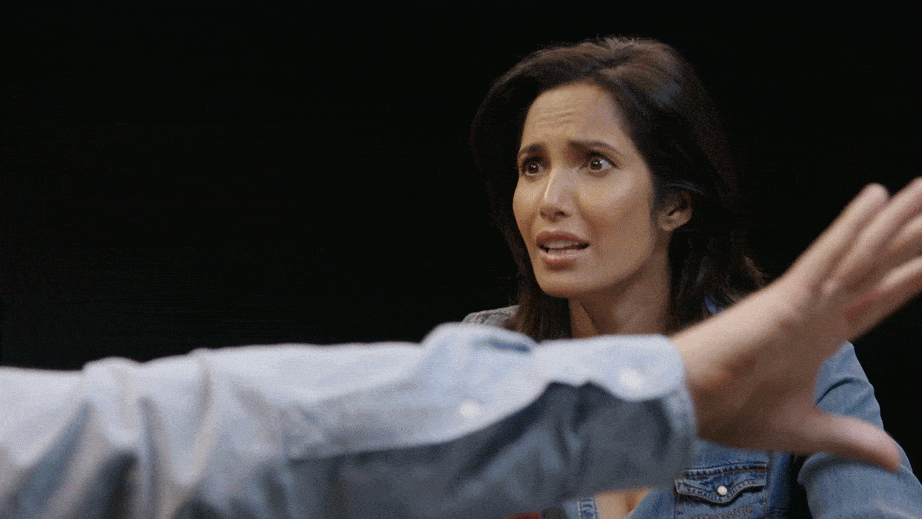 Check out the video above to watch Padma go dab-for-dab with Sean while discussing everything from her friendship with Shaq, to the most appetizing animal testicles in the game.
Subscribe to the First We Feast channel and never miss an episode of Hot Ones.