Today is, apparently, National Chicken Wing Day. And around these parts, we feel that the only appropriate way to celebrate ridiculous fake holidays is with equally ridiculous Internet #content. And so we bring an extra episode of First We Feast's Hot Ones, this time starring comedian and Arrested Development alum David Cross. You're welcome.
Cross kicks off the chile-fueled cross-examination by noting that his wife—clearly a wise woman—discouraged him from coming on the show. But he's a fan of testing his limits and venturing into the unknown, so he bravely steps into the hot seat and embraces the burn.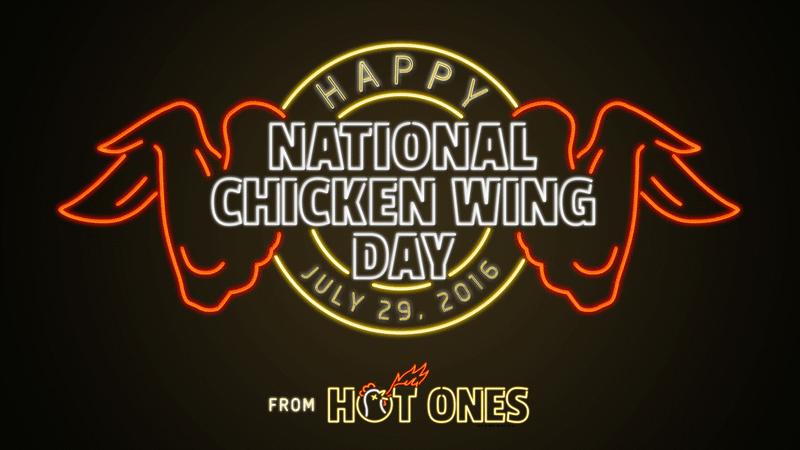 Let it be said that few guests have been as deeply intrigued by the hot sauces on the table as Cross, who seems genuinely flummoxed about why anyone would ever buy a food product with a disclaimer on the bottle.
As his guest sweats his way up the Scoville scale, host Sean takes a deep dive into Cross' long and productive comedy career, finding out which insane Mr. Show sketches he was most surprised to see come true in real life, and breaking down some of the most absurd items on SkyMall.
If you're looking to binge-watch more Hot Ones, be sure to start with yesterday's unhinged episode with roastmaster Jeff Ross.
Watch more episodes of Hot Ones.