Over the course of his storied career as a chef, author, and traveler, Anthony Bourdain has irrevocably changed the way the world experiences food. Born in New York City, and made famous behind the strength of his debut book, Kitchen Confidential, Bourdain is the rare figure in American culture who is both beloved by the general public, and deeply respected by his colleagues inside the cooking world.
As the chef's celebrity has grown over the years—transitioning from the Travel Channel's No Reservations to CNN's Emmy Award-winning docu-series, Parts Unknown—Bourdain has been labeled "the bad boy of food" more times than one would care to count. Out-spoken, hard-drinking, and unapologetic, the designation is an easy one. But beneath the tough, devil-may-care exterior, Bourdain has existed as a food-media visionary, a champion of restaurant workers, and a mentor to the world's most promising young cooks.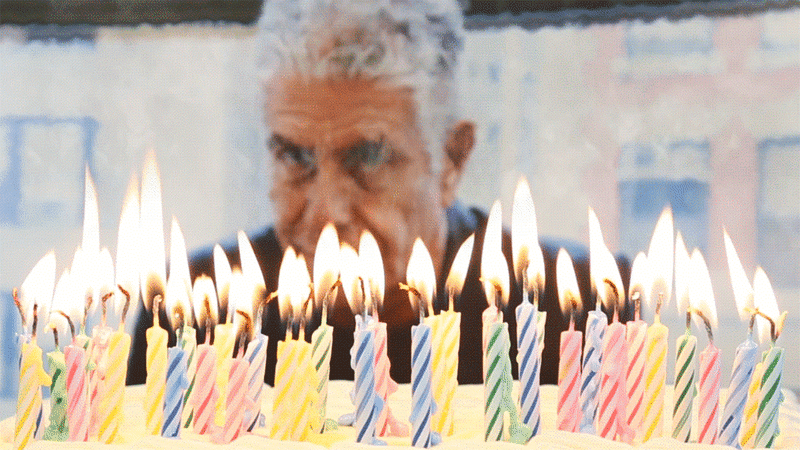 Earlier this week, First We Feast sat down with Bourdain for an intimate tell-all interview on the experiences that have come to shape the chef's life, both in and out of the kitchen. Now, as the infamous raconteur prepares to celebrate his 60th birthday on Saturday, we let Bourdain's friends, admirers, and fellow chefs explain how the man has impacted their lives.
From Eddie Huang and Ruth Reichl, to Padma Lakshmi and Mario Batali, Bourdain's extended culinary family comes together to wish the "distinguished motherf*cker of food" bon anniversaire.