On an $82.25 check, most customers might leave 15 bucks—20 if they're feeling especially generous. But if you're name's Rihanna, and you're still riding the wave of your 14th number one single, a measly 15 percent just isn't going to cut it.
According to TMZ, Rihanna partied at The Lodge in Austin, Texas over the weekend, sipping Jameson and Cokes, and high-fiving fans until last call. But when it came time to pay her crew's $82.25​ bill, RiRi left a whopping $200 tip for the staff—roughly 243 percent.
The following night the singer finished her concert at the Toyota Center in Houston and headed straight to a strip club with Travis Scott. The tip she left that night was even more extreme, making it rain with a reported $15,000 worth of bills until 5am.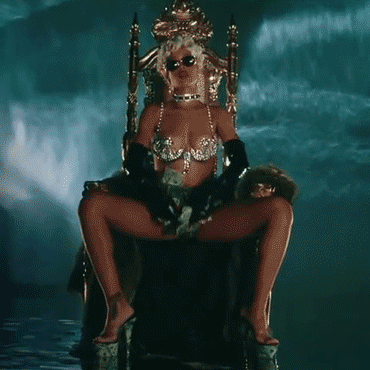 [via TMZ]