We've witnessed a lot of insanity go down at fast-food joints. Over the years, these restaurants have come to represent hotbeds of violence, debauchery, crime, and addiction. In 2015, we saw a woman get yanked out of a McDonald's drive-thru window by her hair. In March, a 50-person brawl broke out at a Chuck E. Cheese. And earlier this week, two brothers from Pennsylvania were caught selling 20 bricks of heroin in a Burger King ball pit.
But despite all the illicit behavior we've encountered since the birth of the fast-food chain, this may be the most depressing scene yet.
Thursday afternoon, a Twitter user in Houston, Texas posted a video of what appears to be a man inside a Chick-fil-A epically failing to win his girlfriend back.
"Sup, bro," the man says, unwisely placing his hand on the shoulder of the girl's new boyfriend. From there, it's all over. In a matter of seconds, the guy has been slammed face-down on the floor as his ex and her new man walk casually out of the restaurant.
As if the defeat wasn't humiliating enough, the man then let's out a series of blood-curdling, Stanley Kowalski-esque shrieks, crying and screaming the girl's name as customers walk by.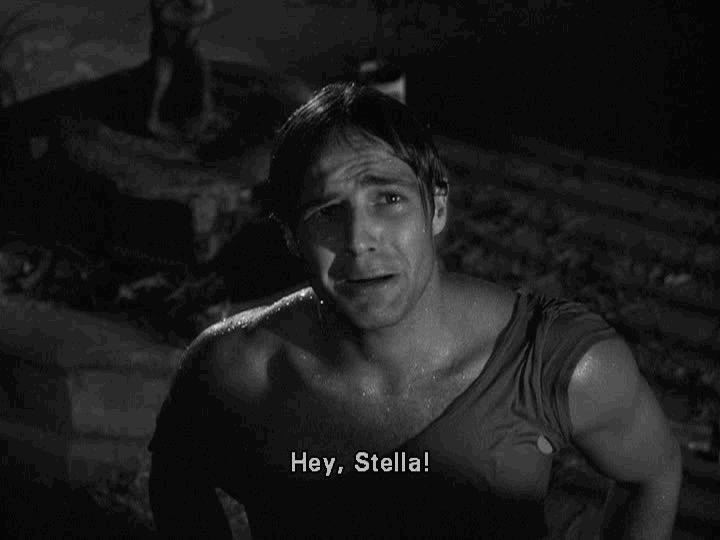 The clip is almost too perfect to be believed (is it a hoax?). But regardless, a bouquet made out of Chick-fil-A fries and nuggets might be a more effective way to win a woman's heart than attempted assault in a fast-food restaurant.
[via @ecnaifed2015]