Last year, stars like Ice Cube, Snoop, Tony Hawk, and Takasahi Murakami joined forces at the inaugural ComplexCon, an interactive mega-festival in Long Beach that blended the best of art, fashion, music, and tech. Good news: The weekend-long party is returning to the LBC. 
That means more guests—Gucci Mane, Virgil Abloh, Jaden Smith—and, of course, more food trucks and Hot Ones shenanigans to fuel your day. Cop some tickets and meet us there!
First We Feast Food Truck Zone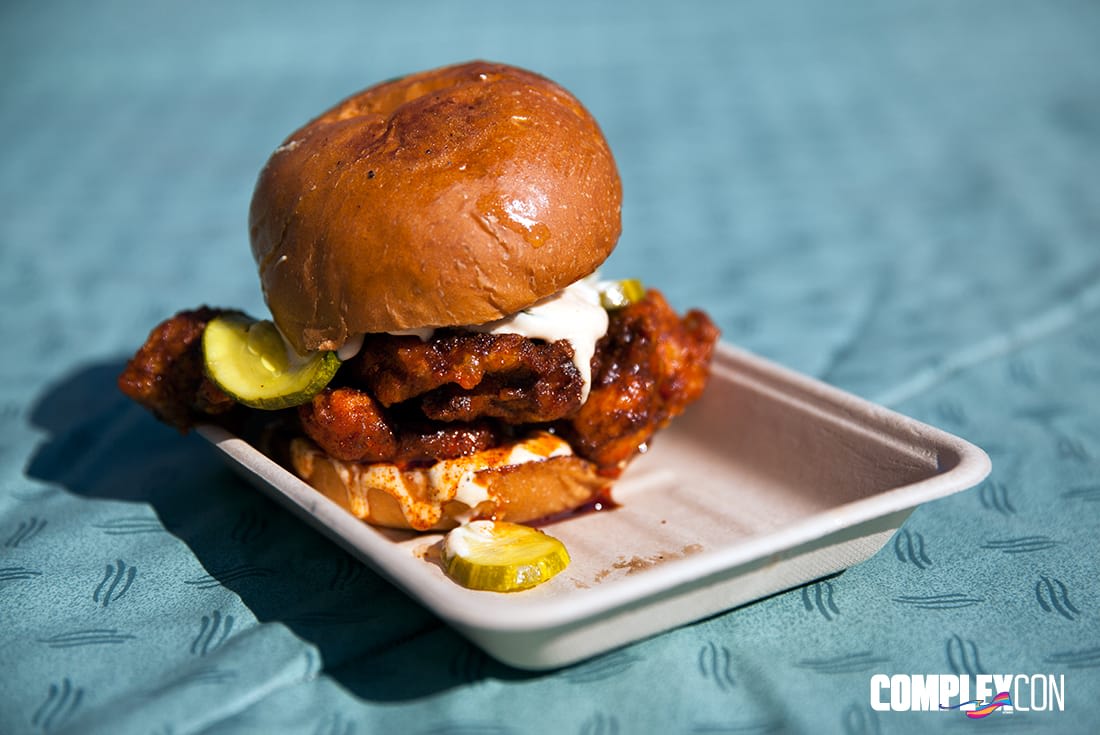 November 4th and 5th will be jampacked with panels, art exhibits, and musical performances—which is why FWF has organized a designated food area to keep the party going. Some ComplexCon veterans like Free Range and Yeastie Boyz will be back, but be on the lookout for new players slinging BBQ brisket and mac n' cheese. Don't forget to hashtag #FEASTAGRAM on your food-porn shots. 
Hot Ones Live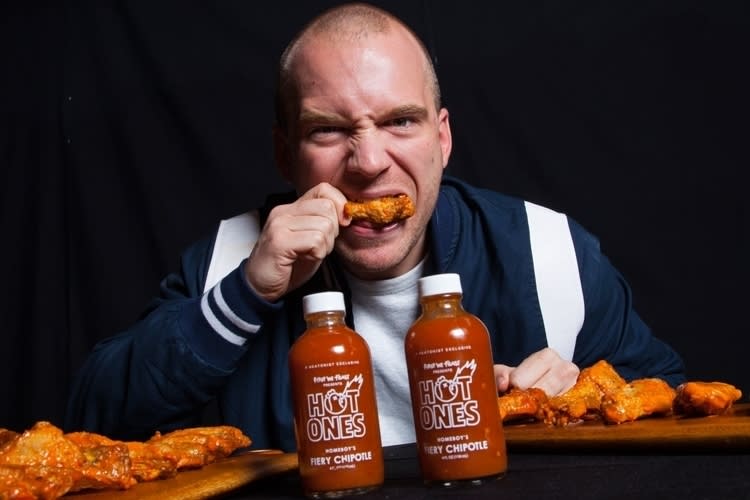 Last year, our intrepid host Sean Evans rained fire on skateboard legend Tony Hawk during a live taping of Hot Ones, which saw basketball star D'Angelo Russell make a cameo and promptly suffer the consequences of Liquid Range. Expect more lunacy this year as we ask a surprise special guest to tempt fate with The Last Dab. 
Food Rebels Panel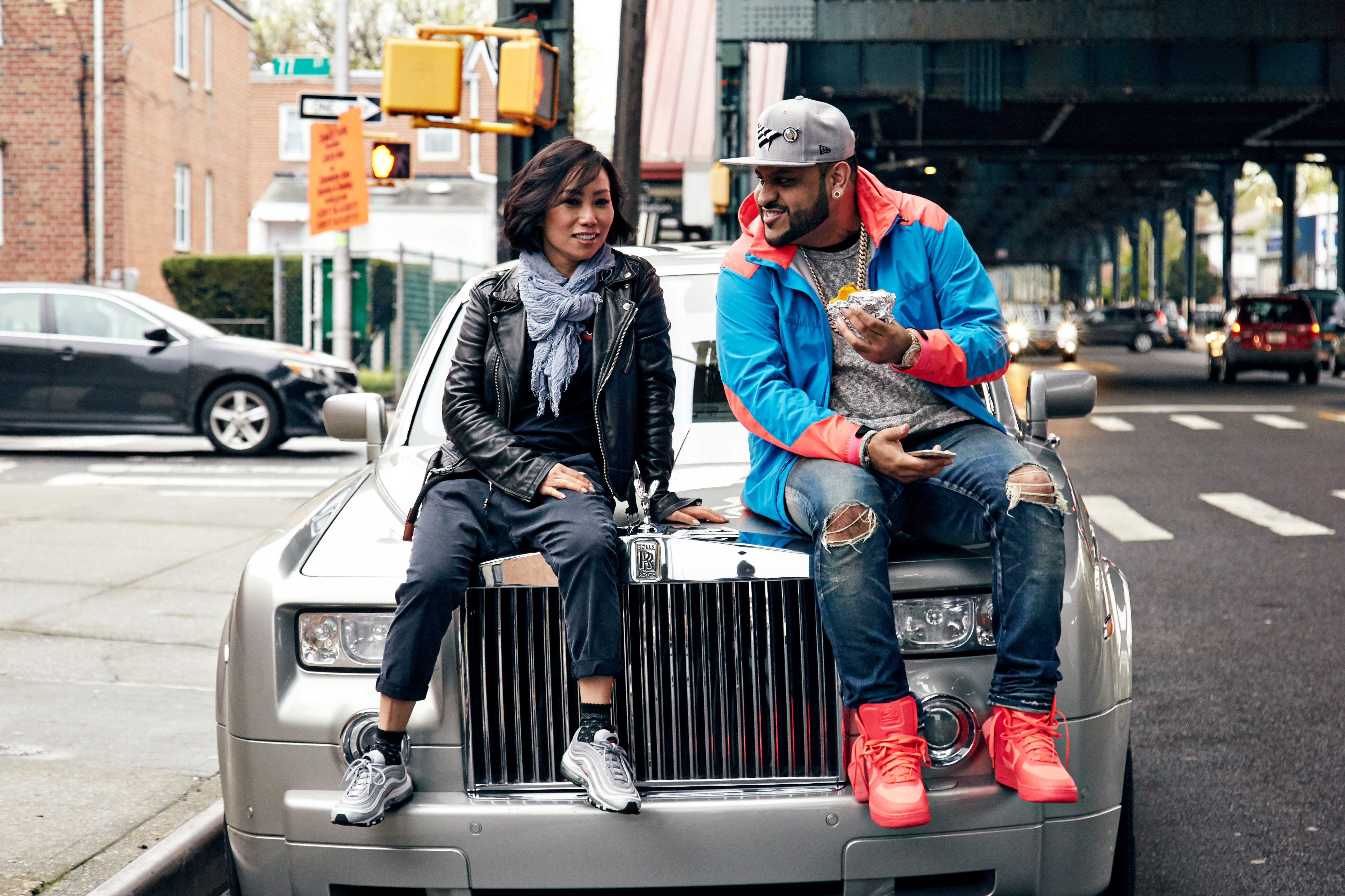 Food programs used to be stale and predictable. But the era of stand-and-stir shows has been upended by a handful of pioneers who are telling new stories with fresh perspectives. To help explain this seismic shift, we recruited a motley panel of unique voices: Roy Choi, Miss Info, Matty Matheson, Andy Milonakis, and Sean Evans. If you want to know where food culture is heading, make this your first pit stop.