Over the course of the last several months, something very strange has started to occur. Guy Fieri, once the bleach blond punching bag of America's culinary world, has transcended his role as court jester of Flavortown, and become a legitimate source of fascination and amusement to the general public. First, there were two glowing pieces on Fieri published in both the New Yorker and Esquire, and now it's become clear that the long mocked Diners, Drive-Ins and Dives host is quite literally laughing all the way to the bank.
According to a new list of the 100 top-grossing independent restaurants, the celebrity chef's Times Square outpost, Guy's American Kitchen & Bar, raked in an estimated $17 million in 2015. Compiled by the trade publication Restaurant Business, the list defined an "independent restaurant" as a business with five or less locations, and featured the work of acclaimed cooks like Wolfgang Puck, David Burke, and José Andrés—a kind of celebrity chef intelligentsia that has often kept Fieri and his flame-licked clothing at arm's length.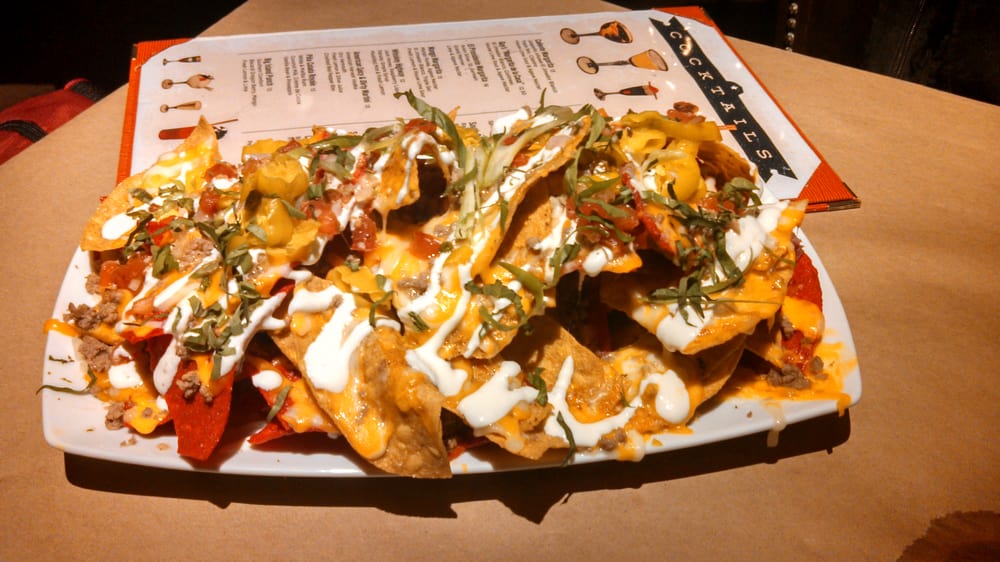 As much as Guy's American Kitchen & Bar is famous for its buckets of thick, mysteriously-flavored Donkey Sauce, the restaurant will be forever linked to a scathing zero-star review from the New York Times' Pete Wells. Written entirely in condescending, rhetorical questions ("What is going on at this new restaurant of yours, really?​"), the piece is perhaps the only restaurant review in history to truly go viral.
While the review clearly bruised Fieri's ego at the time, revenge is a dish best served slathered in Blue-Sabi Sauce. Though Guy's American Kitchen & Bar only ranked 39th on Restaurant Business' list, as Eater notes, $17 million adds up to more than 1.1 million orders of Guy-talian Nachos.
With all that in mind, who really had the last laugh at Flavortown?