This weekend, the mega-festival festival known as ComplexCon is transforming Long Beach into one giant party that brings together some of the most exciting minds in music, fashion, art, film, and tech. There will be performances by the likes of Snoop Dogg and Travis Scott; panels featuring Ice Cube, Action Bronson, and Jesse Williams. 
Oh, and best believe there will be food. First We Feast is heading west as well to feed the masses and bring some Hot Ones heat to the Long Beach Convention Center. Here's where you can find First We Feast at ComplexCon—buy your tickets and meet us there!
First We Feast Food Truck Zone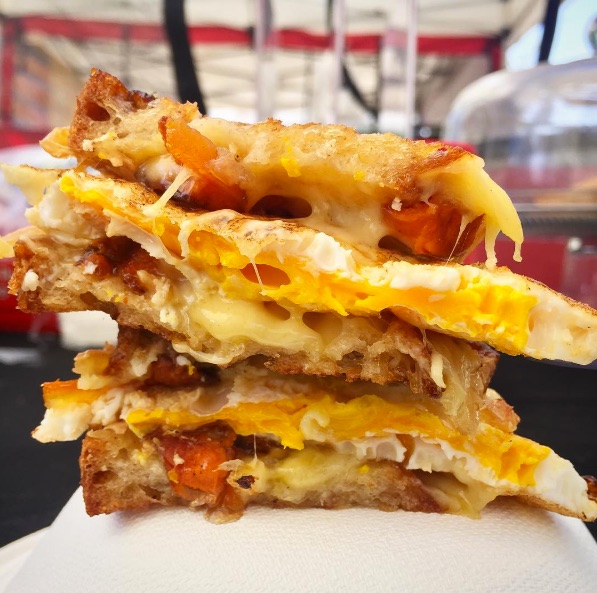 To fuel your exploration of the endless ComplexCon offerings, First We Feast has curated a fleet of more than 20 food trucks that will be serving everything from cheeseburgers to acai bowls. Look out for special collabs with the likes of Locol and Yeastie Boys, as well as must-try menu items designated by FWF at each truck. Try them all to achieve the ultimate "First We Feast Food Truck Feast"—and don't forget to hashtag #FEASTAGRAM on your food-porn shots. 
Hot Ones Live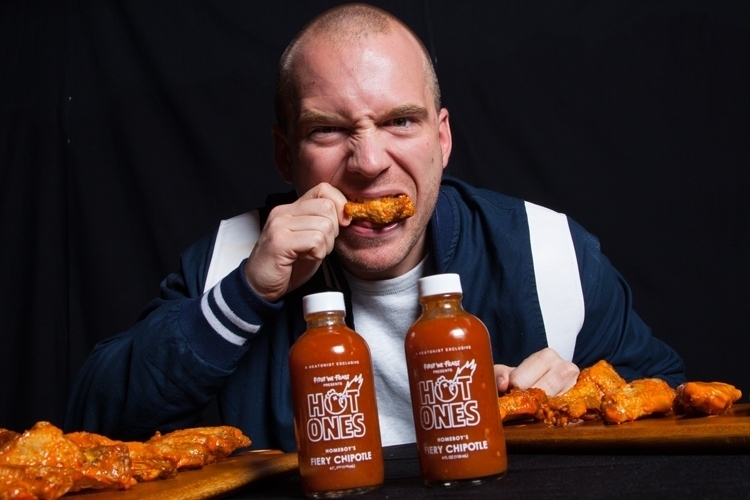 Our beloved fire-breathing maniac Sean Evans will be live and in effect at ComplexCon, bringing the Hot Ones experience outside of the studio for the first time. If you're a fan, you won't want to miss these events—head to the Bogart & Co. restaurant near the convention center entrance for both:
Hot Ones LIVE with Tony Hawk: See the Hot Ones challenge in all its rawness as Sean treats skateboarding legend and entrepreneur Tony Hawk to some hot questions and even hotter wings. Saturday 4, 5pm PST
Hot Ones Fan Appreciation LIVE: Are you a Hot Ones superfan? Have you always dreamed of going wing-for-wing with Sean and seeing if you can deal with Blair's Mega Death Sauce with Liquid Rage? Now is your chance. Sean will be answering questions about the show, and then he'll tap some lucky fans to come up and experience hot-sauce enlightenment with him. Sunday 5, 5pm PST
To find us at ComplexCon, keep this map handy.