Never one to shy away from dramatics, Anthony Bourdain's latest cookbook, Appetites, begins with an interpolation of a famous quote from Leo Tolstoy's Anna Karenina​: "All happy families are alike; each unhappy family is unhappy in its own way."
Picking a fight with the dead Russian novelist, Bourdain responds, "Tolstoy clearly never spent any time with my happy family."
For any chef, the hectic, hedonistic life that exists behind the swinging doors of a professional kitchen is largely incompatible with raising a family. For Bourdain, a man who spends the majority of his year traveling to ever-more distant and terrifying parts of the globe, it took 50 years to find himself married and the father of a little girl.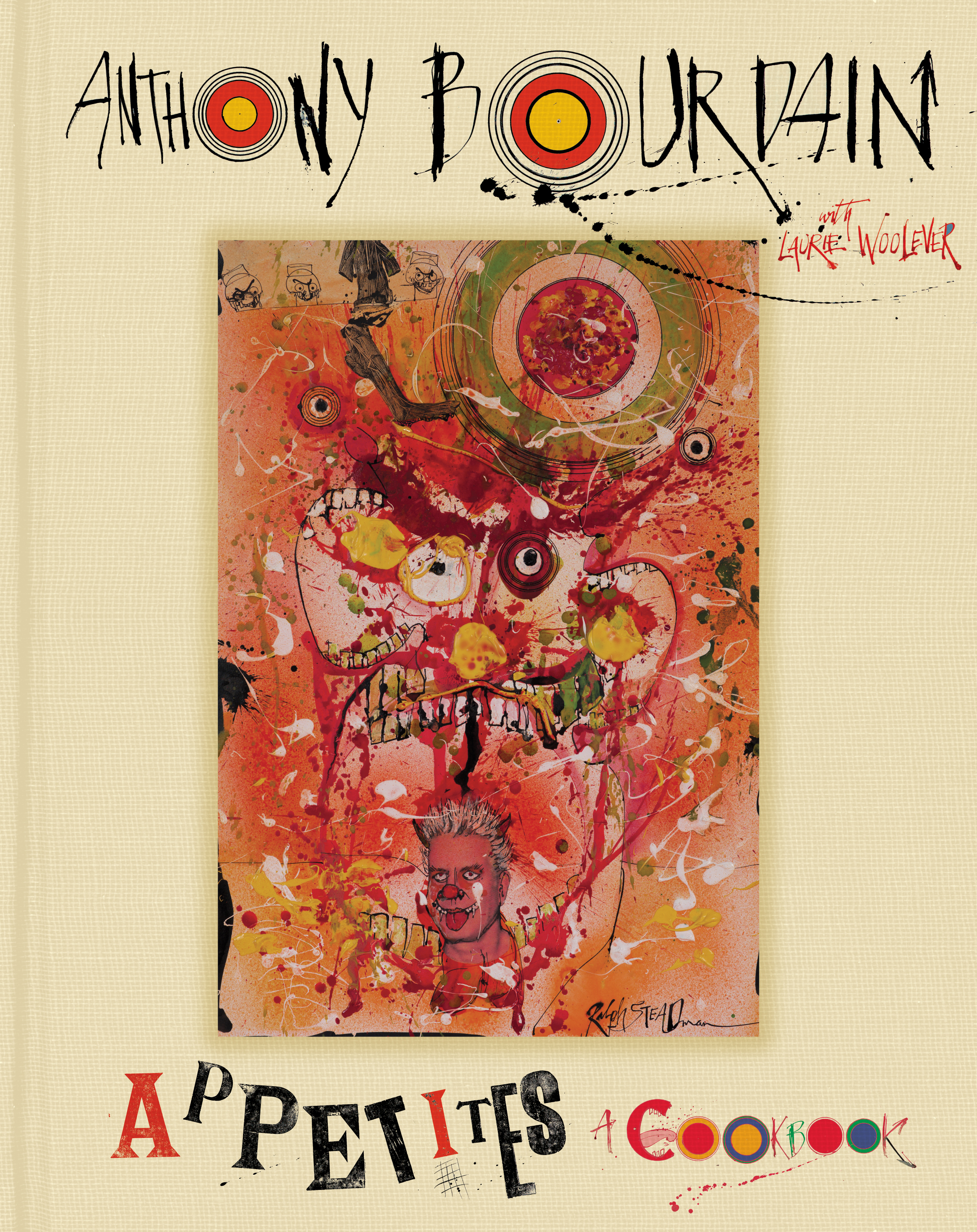 Even as rumors of Bourdain's separation from his wife, Ottavia Busia, swirl around the tabloids, Appetites exists as a touching account of how a grizzled chef cooks tenderly for his family.  Like so many old cooks who eventually find themselves settling down, no longer serving patrons at acclaimed French steakhouses, Bourdain's biggest critic these days is an eight-year-old, not Pete Wells.
Still, while Appetites features some fancy takes on home style favorites—macaroni and cheese, meatloaf, and roast chicken, among them—Sunday dinner at the Bourdain household is anything but traditional. Available in stores on Tuesday, and published under Harpercollins' Ecco press, First We Feast got a sneak peek at some of the recipes from Appetites, and picked out a few of our favorites. From China to Korea, here are some of the more internationally-inspired dishes Bourdain cooks when he's back from the road.