Though the 2016 Summer Olympics only kicked off on Friday, there have already been a number of compelling storylines to captivate viewers. Michael Phelps won his 19th gold medal, a team of refugees from five countries is completing for the first time, and a muscular, shirtless "hunk" doused himself in oil before waving the flag of Tonga at the opening ceremony.
But beyond all the excitement surrounding the actual games, the biggest story out of the Olympics this summer has been Rio's tumultuous political climate, crumbling infrastructure, and general unpreparedness to host the weeks-long event. And while reports have generally focused on fears of crime sprees and zika outbreaks, it appears a quintessential component of every sporting match has also been horribly mismanaged: the food.
According to the Sydney Morning Herald, Olympic-goers in search of food and drink must first wait in winding, hour-long lines and navigate complicated payment system. By the time they reach the end of the queues, spectators are often told by the vendors that they've run out of supplies entirely.
Food stands reportedly ran out of supplies a full hour before the opening ceremony at Maracanã Stadium even started on Friday. And on Saturday, as Team USA took on China in basketball, fans had to wait in three different queues for beer only to find out that ticket printers were broken, and that beverages couldn't be sold without them.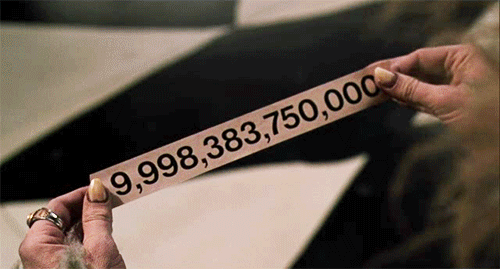 And while in the weeks leading up to the games, much was said about the 46,000 pounds of food being prepared for athletes each day at Olympic Village, the exact reason why attendees are going hungry remains something of a mystery even to officials. 
"I haven't been supplied with a final response," a spokesperson for the Rio Olympics told the Morning Herald, adding that he was checking with the suppliers to find out why there was not enough food. "I also told them problems like these should be resolved today, because it makes conditions really difficult."
Over the weekend, however, Rio 2016 organizers issued an apology to spectators who were forced to wait in the the long lines, and promised to deployed an extra 100 bodies to help with the logistics.
"We are fully aware of the problem and frustration. We requested that the relevant authorities increase the speed and effectiveness with which people could enter the park by ensuring that more employees work on the x-ray machine," the statement read. "Following improvements, the lines are now back to normal. We appreciate the patience and understanding shown by fans."
[via Munchies, Sydney Morning Herald]