The word theft usually conjures up images of high-speed car chases and bank robberies. But over the years, more agriculturally-inclined criminals have lifted everything from maple syrup to cheese to caviar to beer, collecting tens of thousands of dollars in the process. Most recently, sophisticated criminal organizations have been targeting high-value nuts like almonds and pistachios, and the trend is causing panic in California's $9 billion tree nut industry. 
"It hit us right between the eyes," Roger Isom, CEO of the Western Agricultural Processors Association, told CNN earlier this year. "This is not anything we've really seen before."
"We've experienced 30 thefts in the last six months," he added.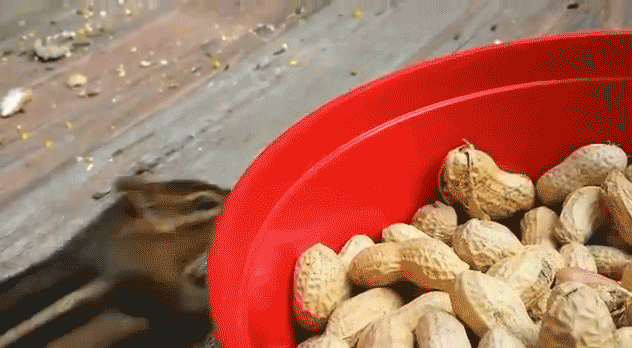 California is currently the country's largest producer of almonds, walnuts, and pistachios, and stealing these products can be done with the click of a button. Thieves will pretend to represent legitimate trucking companies—providing false contact information online—and trick distributors into allowing them to transport their cargo. Days after the transaction, the distributors will try to reach the fraudulent companies and get a non-working number, finally realizing that they've been scammed.
The city of Tulare produces more agriculture than any other county in California, and officials have been increasing their patrol efforts to combat the thefts, especially during harvest season in the fall.  
"Come walnut season, we do a lot of patrolling not only in air, but on the ground," sheriff Mike Boudreaux told CNN. "Our resources need to be focused on protecting those [people affected]. At the end of the day, we've got to catch these guys."