If you're a line cook in the Bay Area, it may be time to start searching for a new gig. According to Eater, a new burger restaurant will be opening in San Francisco where all the culinary duties are handle by burger making robots. The restaurant will use a machine developed by Bay Area technology group Momentum Machines, churning out 400 burgers an hour, adding toppings to the patties, and wrapping the whole thing up to go completely autonomously.
Advertising itself as a "start up + restaurant," the so far un-named eatery has a Craigslist ad up for a few human positions as well—namely the "tough, unglamorous and occasionally dirty work of restocking, hauling trash, and tidying up"— and doesn't mention anything incredibly specifically about the robotic co-workers. Instead, the posting speaks of "advances in technology" and asks for applicants who are interested in learning software troubleshooting and product development research. 
"This location will feature the world-premiere of our proprietary and remarkable new advances in technology that enable the automatic creation of impossibly delicious burgers at prices everyone can afford," the ad reads. "The burgers sold at 680 Folsom will be fresh-ground and grilled to order, served on toasted brioche, and accented by an infinitely personalizable variety of fresh produce, seasonings, and sauces."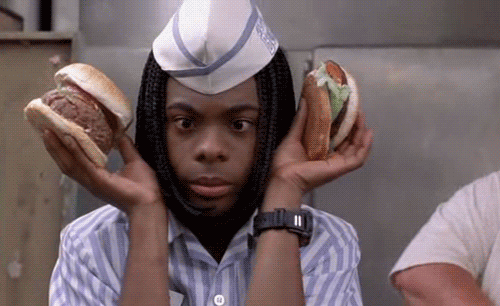 The robotic burger joint will take up shop in San Francisco's SOMA district, and, if the ad is any indication, should be opening sometime in the not-so-distant future. Momentum Machines first unveiled its automated burger-flipping technology in 2012—boasting former employees from NASA and Tesla—but it appears the plans have finally come to fruition.
Over the course of the last year, an increasing number of restaurants and robotics companies have been looking to revolutionize the way food is prepared. In Shanghai, robots are able to prepare bowls of ramen in under 90 seconds, and just last week a Silicon Valley start-up unveiled plans to create a fleet of robots to both create and deliver its pizzas.
[via Eater]