Even though Japan is the birthplace of Pokémon—the video game series created by Tokyo-based designer Satoshi Tajiri in the mid-1990s—so far fans in the country have been unable to partake in Pokémon Go, the latest craze sweeping the US and other parts of the world.
While the delay has been infuriating Japanese fans for weeks ("I check the App Store every day before I go to sleep to see whether it has arrived," one woman practically sobbed) news broke on Tuesday that McDonald's had reached an exclusive deal with the game's creators, Niantic Inc. and Pokémon Co., in order to bring the app back to its homeland.
The fast-food chain is now planning to turn roughly 3,000 restaurants in the country into "gyms," area's where players can train and battle their Pokémon against one another, marking a new turn for the augmented reality game.
Certain restaurants in the US have already been receiving a boost in foot-traffic due to the game, but McDonald's deal with Pokémon Go is the first official partnership between the free app and a major corporation. Following the news, shares in McDonald's Japan rose 5.3 percent on Tuesday, while Nintendo stock rose 14 percent.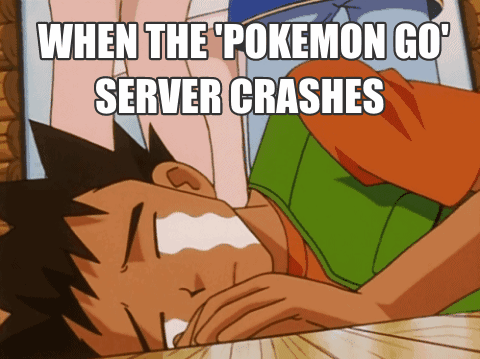 Still, Japanese Pokémon fanatics aren't celebrating just yet. On Wednesday, it was announced that the roll out of the game would be delayed in Japan after a leak of the confidential McDonald's deal went viral. According to the Guardian, the game's creators feared that the demand for the app would be too high, and shares in Nintendo subsequently crashed by 12 percent.
Japan will now have to wait until at least Thursday to start playing the game, but given the country's passion for Pokémon, the move could be a huge boon for McDonald's. In recent years, the company has struggled in Japan, as well as in China and other Asian countries, due to a number of food safety scandals.
In 2015, it was reported that the company's Japanese arm had lost roughly $186 million dollars, and last July it was revealed that a Chinese supplier had intentionally sold expired meat to restaurant chain.
McDonald's has attempted to win back customers with oddly-flavored dipping sauces and golden fries, and now it appears it will try to earn back their loyalty with the prospect of Pikachus and Charmanders.
[via Wall Street Journal, Guardian]