Few things go together more perfectly than food and sex. The combination represents a natural pairing of pleasures that everyone from R. Kelly to George Costanza has explored. But now—in a society like Taiwan, where the topic of sex remains largely taboo—college students are breaking down the last remaining barriers that divide the two human necessities, finally introducing food-inspired condoms to the bedroom.
While condoms have long been marketed using various flavors, the Tainan University of Technology students behind the new company, Oops, made their version of the contraception actually look like sushi, fruit, vegetables, and cupcakes. 
The group's packaging also puts other company's branding efforts to shame. The the fruit-shaped prophylactics come in a red mesh bag—similar to what sacks of lemons or limes are sold in—and the sushi-inspired condoms come rolled in a bamboo mat. The cupcake condoms are of course sold in a bakery box.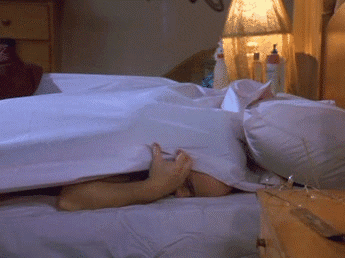 But if making a penis look "adorable" for the fun of it fails to sound appetizing, the students have started the project with the lofty goal of increasing sexual awareness in the East Asian state.
"We had sex education briefly in high school. There were photos of condoms in the books, but that's as much exposure as we got," Jiang, a 22-year-old student at Tainan University, told Broadly earlier this year. "They never showed us how to use it."
Even though condoms are the number one form of birth control in Taiwan, Jiang and her colleagues say there's still a huge stigma around purchasing them, especially for female customers.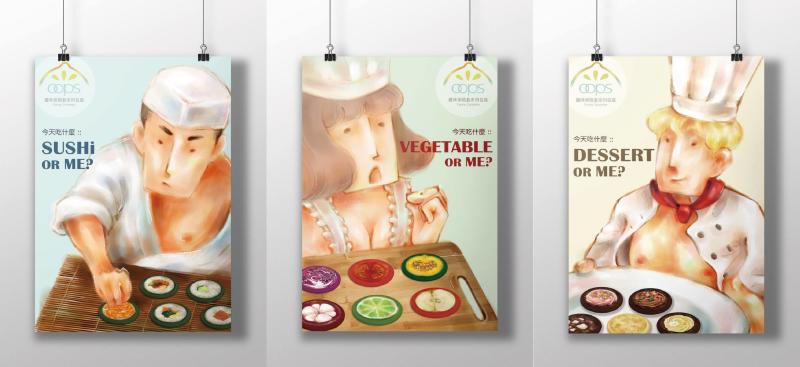 "We want to make it less embarrassing for people to want condoms, especially women," Ye Wu, the leader of the project, explained. "In convenience stores, it's still mostly men who buy them. Woman are very embarrassed about it. We thought that, if we made cute condoms, we could change that. Taiwanese people love cute things."
The women hope to take their revolutionary product to the international market. If the students could just pair their designs with flavored condoms, they'd probably win a Nobel Prize. That is, as long as they avoid the disgusting-sounding Durian-flavored condoms now floating around Thailand.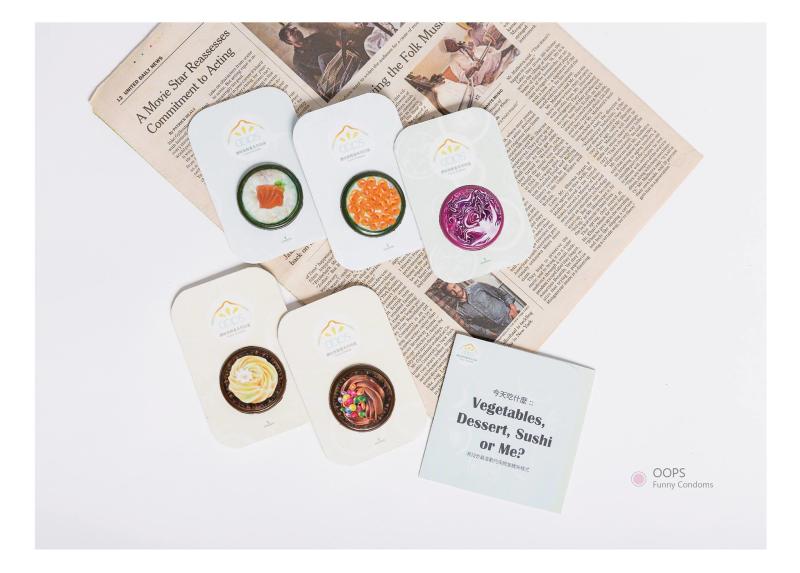 [via Broadly]