The past year has been a rough one for Chipotle. A number of food safety scandals caused the burrito giant to lose millions of dollars in revenue, and a recent report from the American Customer Satisfaction Index ranked the company behind Chick-fil-a, Papa John's, and a number of other restaurant chains. Earlier this month, when rumors of another E. coli outbreak in New York City began circulating online, the company's stock immediately dropped by more than 3 percent.
And while the fast-casual chain has been attempting to win back customers with free food, new meat options, reward programs, video games, and animated films, it looks like Chipotle's recovery may take longer than expected. On Friday, the company's shares fell another 2 percent in pre-market trading after an analyst with the financial services corporation Morgan Stanley claimed it could take "years" for Chipotle to truly bounce back from the scandal and return to peak volumes.
According to NBC News, Morgan Stanley recently surveyed 2,000 Chipotle customers—720 of whom ate at the restaurant towards the end of June—and roughly 13 percent claimed they still refuse to eat at the chain. Of those who have decided to give Chipotle a second chance, 13 percent say they now go less often. That means more than 25 percent of customers are still feeling somewhat wary of the company.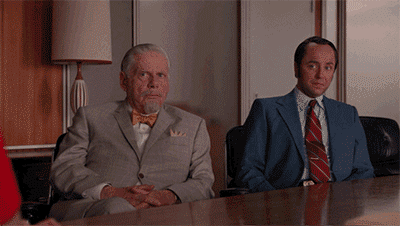 "The sales recovery will remain more protracted than the market believes, and possibly more costly as a result, as [Chipotle Mexican Grill] likely needs to ramp up marketing spend to lure consumers back in," John Glass, Morgan Stanley analyst, wrote in a research note. "And while comps should begin to improve in the [second half of 2016], our work has compelled us to rethink the rate of improvement and commensurate margin gains in both '16 and '17, as well as longer term."
Earlier this year, after Chipotle posted its first ever first quarter loss of $26.4 million, the company's CEO, Monty Moran, issued a statement urging employees not to lose faith.
"Our restaurants and leadership teams have worked hard to overcome the challenges of the first quarter," he wrote. "We have some of the best employees in the industry, which continues to serve as a competitive advantage, and we will continue to invest in our people culture to help expedite the next stage of growth for Chipotle."
[via NBC News]