There must be something in our DNA that makes human beings want to spend ridiculous sums of money on incredibly frivolous foodstuffs. Over the last several months, we've seen doughnuts topped with everything from platinum and patrón, to gold flakes and bone marrow, all while 2 Chainz continues to rock $48,000 sunglasses and munch on gold-dusted popcorn.
But now we've been blessed (or cursed, depending how you look at it) with perhaps the most outrageously expensive baked good yet: the Luxury Zebra Cro.
Though sadly the pastry does not include any zebra meat, the Dominique Ansel knockoff retails for £1,500 (roughly $1,975 USD) at London's Dum Dum Donutterie, and contains Cristal rosé champagne caviar, gold leaf flakes, Tahitian gold vanilla beans, and rare Amedei Porcelana chocolate.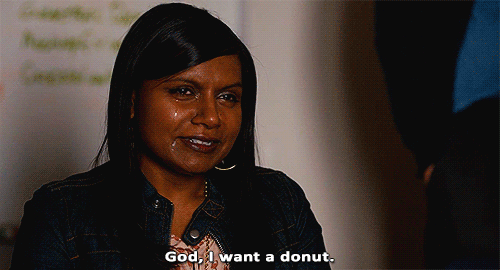 "After months of testing flavour combinations with some of the world's rarest and specially sourced ingredients, I've created the most luxurious Cro I've tasted!" Paul Hurley, the founder of Dum Dum Donutterie, told the Mirror.
While the Luxury Zebra Cro may not top the world's most expensive meal—a $2 million 8-course dinner in Singapore—it will be peddled at London's Just Eat Food Fest on July 22-24. Believe it or not, tickets to the event are free.
This past January, Brooklyn's Manila Social Club debuted a 24-karat gold encrusted Cristal Ube doughnut for $100, but that price tag now feels like a bargain compared to the UK's latest crime against confection.
[via Huffington Post]