According to a letter obtained by the Mirror, Charles Bronson, commonly known as Britain's most dangerous inmate, once lathered himself up in butter and attacked 12 prison guards because Arsenal had beaten Hull City to win the the Football Association Challenge Cup. A fictionalized version of the criminal's life was immortalized by Tom Hardy in the 2008 film Bronson, and now a 35-year-old Irish man has tried to adopt the inmate's slippery technique in order to evade police. The butter method didn't work for Bronson—"sadly I came off worst—got smashed up ribs," he wrote at the time—and it didn't work for Michael Rooney, either. 
According to the Irish Examiner, Rooney, a father of two, "barricaded himself into [his] house, jammed two chairs against the door, stripped and applied the butter." Incredibly inebriated and donning only a pair of jeans, Rooney threatened to kill the police officers at his door while wielding a 14-inch knife, shouting "come in ye bastards!" from his barricade.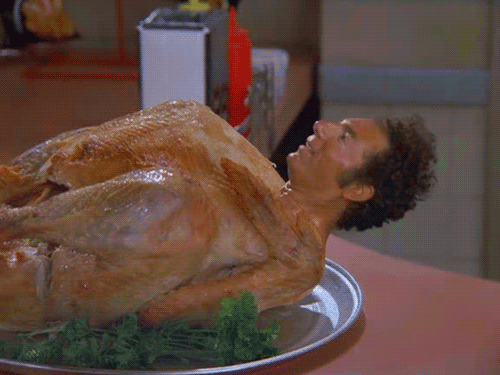 The police followed Rooney's instructions,  barging in and incapacitating the man with two rounds of pepper spray. Then (as was intended), the police struggled to restrain and cuff Rooney because of his slippery, buttered-up body.
With no prior convictions, Rooney ultimately got off easy. The Bronson impersonator was given a suspended sentence, made to write letter of apology, and had to promise to quit drinking.
"The accused was subdued and arrested with difficulty due to the fact he had covered his body with butter," Judge Thomas E O'Donnell said in his ruling. "Violence was proffered and a weapon was involved and the butter aspect did not help in any respect."
"Mr Rooney, I am giving you a chance," he added. "I don't want to see you here again."
[via Irish Examiner, BroBible]