Since its inception in the early-1950s, the term "fast-food" has been given an increasingly bad rap. Over the decades, as McDonald's and Burger King locations began popping up on every street corner in America, the food became synonymous with childhood obesity and a hopelessly unhealthy lifestyle. More recently, however, fast-casual restaurants have sought to refine the embattled genre, offering the same quick service with less processed ingredients.
Now, it seems we might have gotten things entirely backwards. A new study from the University of South Carolina found that entrees at fast-casual restaurants like Chipotle, Panera Bread, and Shake Shack actually contain 35 percent more calories than dishes at fast-food chains like McDonald's, Taco Bell, and Subway.
The problem, the study claims, often comes down to the large array of add-ons offered at fast-casual joints. For once, the fact that it costs extra to add guacamole at Chipotle might actually be a good thing, though other items like cheese, sour cream, and chips are also main culprits.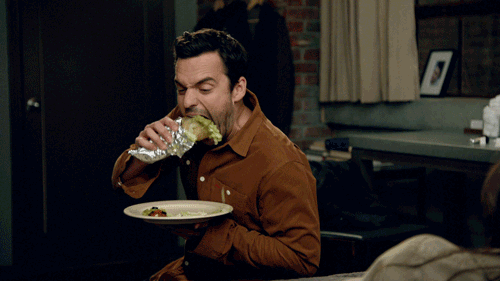 "These add-ons are available at both types of restaurants," Danielle Schoffman, the lead author on the study, told Men's Journal. "But the option of customizing your meal at fast-casual places gives you more opportunity to select or avoid the extra calories."
Main courses at fast-casual restaurants clocked in at around 760 calories, while the average dish at a fast-food joint is only 561 calories. Still, as Men's Journal notes, a low calorie count doesn't always translate to a healthy lunch. According to Schoffman, fast-casual restaurants may use "nutrient-dense" ingredients like olive oil and whole grains, which are also high in calories.
Still, Chipotle's health woes have extended far past calorie counts in 2016. Earlier this year, the burrito chain temporarily shuttered a number of locations due to an E. coli outbreak, and the scandal lead to a $26.4 million first quarter loss in April.
[via Men's Health]