A Chicago restaurant-goer was outraged this week after a pizzeria in the city's West Loop refused him and his wife service. The restaurant says the man was in violation of its dress code for wearing sweatpants, but the customer is claiming he was discriminated against because of his race. 
According to NBC Chicago, the incident started when Antar Jackson was stopped at the door of Parlor Pizza Bar, a "comfortable, affordable, and approachable dining destination" on N. Green Street. The doorman at the restaurant approached Jackson and told him that he wouldn't be allowed into the restaurant because his pants were "too street." 
And while the restaurant does have an evening dress code, Jackson isn't buying it. Despite being tapered and slightly high-watered, Jackson's pants were $250 designer wool trousers that just happened to be in a popular drop-crotch style. While leaving the restaurant, Jackson says he noticed other customers wearing yoga pants, baggy cargo shorts, and baseball caps. He believes he was singled out because of his race.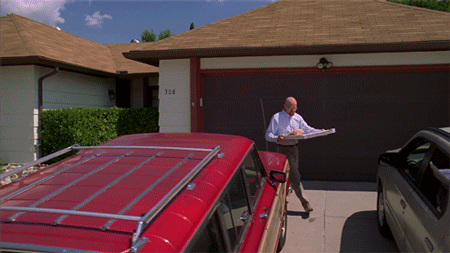 "Their dress code says no athletic wear," Jackson told NBC Chicago, donning a bow tie, a vest, and the same pair of wool pants he wore the night of the incident. "At no point in time will you find me doing anything athletic in a pair of wool pants."
After the altercation at the door, Jackson and his wife decided that they wanted to complain to the restaurant's manager. But after that course of action yielded no success, the couple filed a formal complaint with the city's Commission on Human Relations. Jackson is asking for a formal apology from Parlor Pizza Bar, as well as an end to the restaurant's dress code. 
The pizzeria, however, claims that they enforce their dress code uniformly, and that Jackson was wearing a baseball cap, which made his outfit look even more athletic. 
"You go from feeling kind of bewildered, to feeling to shocked, to then feeling embarrassed," Jackson said. "And then at some point in time you start to kind of blame yourself, like, 'Did I do something wrong?' And then you get angry."
[via NBC Chicago]