Last week, the billionaire Microsoft founder and part-time philanthropist Bill Gates announced he would soon be donating 100,000 hens to impoverished countries throughout the world. While many of the nations chosen to receive the gift are located in sub-Saharan Africa, Bolivia, the landlocked country in South America, is also on Gates' radar.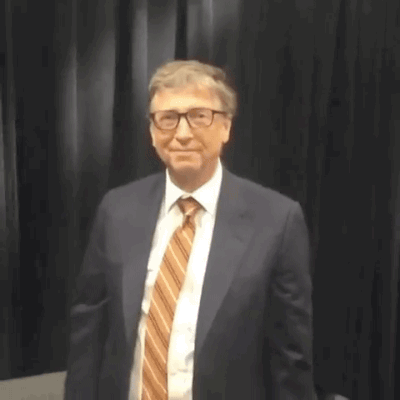 ​Though the act of charity surely comes from a good place, there's just one problem: Bolivia doesn't want the billionaire's "offensive" fowls. According to Reuters, Bolivia has a thriving poultry business, producing 197 million chickens each year with the capacity to export 36 million.
"How can he think we are living 500 years ago, in the middle of the jungle not knowing how to produce?" Cesar Cocarico, the country's development minister, told journalists on Wednesday. "Respectfully, he should stop talking about Bolivia and once he knows more, apologize to us."​ 
Earlier this month, Gates wrote on his personal blog that if he himself were poor he would raise chickens, noting that raising the birds is good investment, a tool of empowerment for women, and helps nourish impoverished children. 
"It's pretty clear to me that just about anyone who's living in extreme poverty is better off if they have chickens," he wrote. "In fact, if I were in their shoes, that's what I would do—I would raise chickens."
Still, with a net worth of over $75 billion, we're guessing that Gates won't be building any chicken coops on his various properties anytime soon. 
[via Reuters]