Snickers is taking its longstanding "You're not you when you're hungry" slogan to new extremes. The candy bar company announced this week that it had developed an algorithm—or, as Snickers likes to call it, a "Hungerithm"—that tracks the overall mood of its consumers and drops the price of its product accordingly. Basically, the angrier people get on the Internet, the cheaper the candy bar becomes. 
For now, the promotion is available only in Australia, but Snickers is planning to launch the campaign world-wide by next year. According to Creativity Online, when something cataclysmic happens ("like if Donald Trump gets the endorsement of the Republican Party"), Snickers will assess roughly 14,000 social media postings, and lower the cost of the candy bar down to as much as 82 percent off the original shelf price.​ Though the price may shift more than 140 times in 24 hours, when customers see a discount they like, they can grab a barcode from Snickers.com.au and go pick-up a candy bar from 7-Eleven.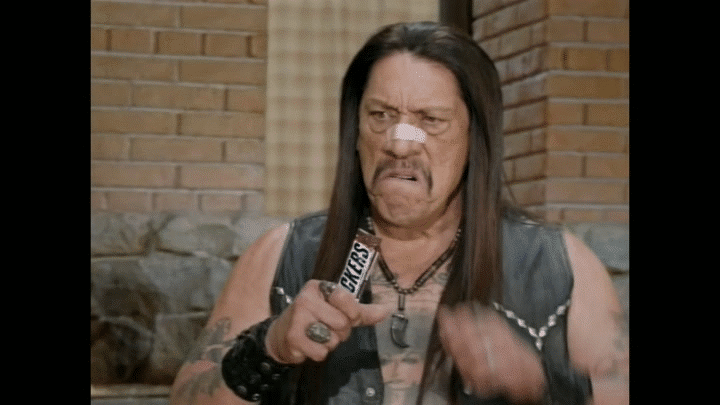 "Considering how quickly the Internet can swing from a place of sharing and enlightenment to one of incredible vitriol, we felt this was the perfect way to bring the, 'You're Not You When You're Hungry' platform to life," Ant Keogh, the creative director of the ad agency Snickers has partnered with, said in a statement.
Snickers' marketing manager, Renee Lewington, was also quick to point out the company's humanitarian efforts. 
"We're hoping this shows consumers that Snickers is on their side during trying times," Lewington said. "And we plan to satisfy even more hungry consumers by rolling the Hungerithm out globally in 2017."
[via Creativity Online]