Last year, 60 chefs in Milan, Italy set out to accomplish a seemingly impossible feat—to create the longest pizza in the history of mankind. They accomplished this goal by using two tons of tomato sauce and half a ton of mozzarella cheese to make a 5233-foot pie, but fell short of reaching a full mile. On Monday, however, Guinness World Records announced that 100 Italian chefs had smashed the country's previous record, creating a 1,853.88 meter-long pie (or roughly 1.15 miles). 
This year, the record was broken at the "L'Unione Fa La Pizza" event in Naples. The pie (we're using the term "pie" loosely here, considering the pizza once again looks like a mile-long Slip 'N Slide) used over 4,400 pounds of flour, 3,500 pounds of tomatoes, 4,400 pounds of fiordilatte cheese, and 52 gallons of olive oil. All of the ingredients were locally sourced, according to Guinness World Records, and the cooking process took over 11 hours and five wood fire ovens to complete.
After a judge confirmed that the pizza had in fact broken the record, everyone who attended the event was able to try a slice of the historic pie. The leftovers were then donated to a number of local charity organizations.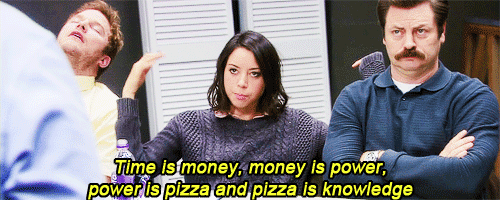 [via Guinness World Records]