As Bravo Pizza on Fifth Avenue in Manhattan prepares to change its name to the Big Slice of New York, the restaurant is rolling out a number of new, five borough-centric pies in honor of the rebranding. There's an Empire State buffalo chicken, a SoHo BBQ chicken, and, now, a Ground Zero deep dish.
Yes, that's right, a pizza joint in the Flatiron District is reportedly naming a slice of pizza (deep dish, no less!) after the location of the deadliest terrorist attack on U.S. soil to date. 
"I was thinking about taking that off, because I don't know if we should put that on," Mike Steinberg, the owner of the restaurant, told Gothamist on Friday, referencing a landmark where 2,977 New Yorkers lost their lives on September 11, 2001. "Those aren't the names exactly, it's trial and error. I don't want anybody to take it the wrong way, so that's why I'm probably going to change it."
That might be a good idea, Mike.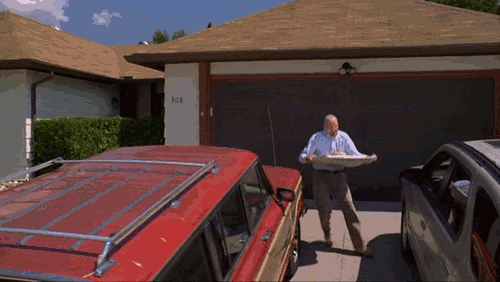 [via Gothamist]