Despite a recent push for more organic ingredients, and a bevy of new novelty menu items in recent months, McDonald's and Burger King remain two of the most hated fast-food restaurants in America. The news comes courtesy of Temkin Experience Ratings, and besides the two fast-food giants, Baskin-Robbins, KFC, and Domino's were the only other companies that did not receive a "good" rating from consumers. 
The data for the report was pooled from roughly 10,000 restaurant-goers using Temkin's consumer feedback forms. McDonald's ranked dead-last among fast-food restaurants in the report, but there must be a masochistic streak among American consumers. Though the restaurant remains one of "the most commonly disliked fast-food establishments" in the U.S., last month Nation's Restaurant News reported that McDonald's is also the most-visited chain in the country. Still, in a statement to Business Insider this week, the company claimed to be making strides toward winning back consumers' trust, not just their dollars.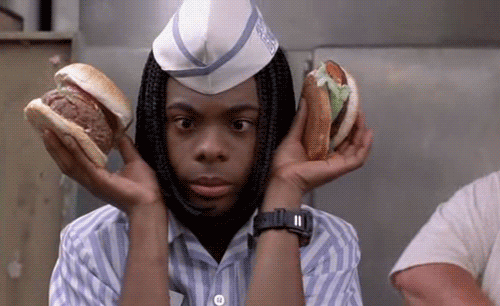 "We are committed to building a better McDonald's. Our turnaround plan involves a number of changes we know our customers value," the spokesperson said. "We are offering all day breakfast, simplifying our menu, making changes to the ingredients we use in our food, modernizing our restaurants and more. We are on our journey to deliver on what matters most to our customers—and we know that is working as it has produced positive results. We look forward to continuing our positive momentum."
Though Burger King did not supply a statement to Business Insider, the company has seen a rise in sales in recent months. According to Eater, the fast-food chain's sales spiked by 4.4 percent in the U.S. thanks to "premium" menu items like grilled hot dogs. 
[via Business Insider]