How we ate in 2012:
America: the land where a bacon shortage coincided with a kale obsession. (Photos: 101 Cookbooks, Saveur)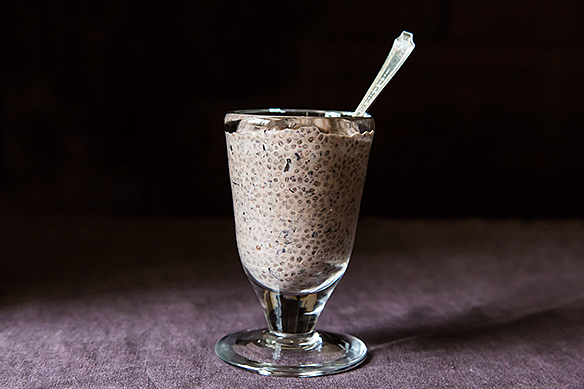 And chia swept in to save our lives with antioxidants.
We washed it all down with a swig of craft-distilled whiskey. (Photo: New York Distilling Company)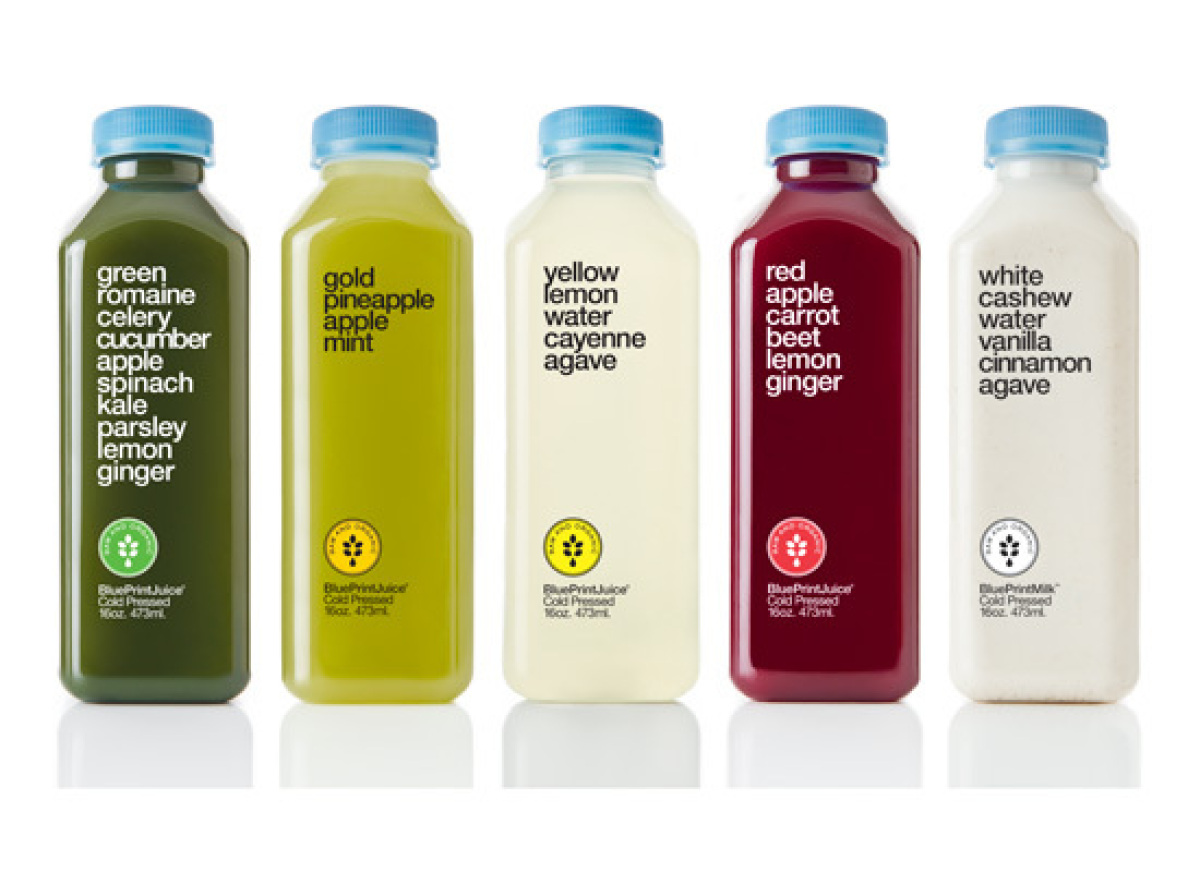 Or, when well behaved, a juice cleanse.
Then we kicked back and read the restaurant review that ruffled a few feathers. Flavor Town, here we do not come! [Photo: Casey Kelbaugh for The New York Times]
Most home cooks spent the year waiting for their pre-ordered copy of the best-selling Smitten Kitchen cookbook to land on their doorstep.
Unpredictable California rejected a bill that would require GM foods to be labelled. Boo! [Photo: cheeseslave/Flickr.com]
Hostess closed its doors, but the Twinkie threatens to remain. Boo-hoo! [Photo: Corbis Images]
We became obsessed with food stylists and bloggers on Instagram (and we're not the only ones).
A food writer gently extinguished the dreams of aspiring food writers saying there was no such career anymore. But there was some handy advice, too. Our favorite bit? To never eat the same meal twice. Challenge gladly accepted!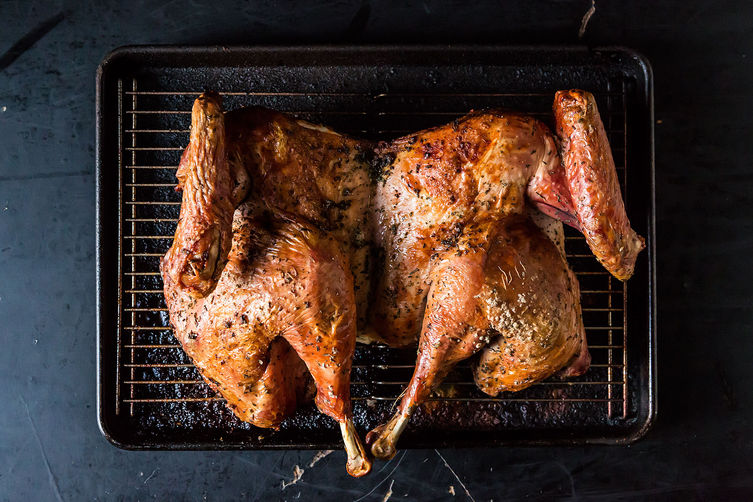 Thanksgiving rolled around, and we all dutifully spatchcocked our turkeys (still dry-brining from 2011). Our stomachs thanked us.
Christopher Walken (sort of) got a cooking show.
Sites like Plated, which will ship you all the ingredients you need for a recipe, appeared on the web (there's also Blue Apron). So did hire-a-chef marketplaces like KitchenSurfing.
And we embraced hyper-curated online stores offering hand-crafted kitchenware and artisanal goods (Quitokeeto and Herriott Grace are two of our favorites).
What did you notice about the state of food in the year 2012? We want to know!
And if you're looking ahead to 2013, here's what's in store.