Earlier this week, Philadelphia's city council passed a bill adding a tax to all sodas and sugary beverages sold in the City of Brotherly Love, Philly.com reported on Thursday. The legislation will largely affect distributors, adding 1.5 cents per ounce of soft drink, though consumers could also be made to pay an extra $1 to for a 2-liter container​ of soda, and as much as $2.16 more for a 12-pack of cans. According to NPR, the bill will make Philadelphia the first major city to pass a soda tax—a long-contested issue in the U.S. as the country continues to battle an obesity epidemic.
The tax passed the city council this week by a margin of 13-4, and garnered support from Mayor Jim Kenney throughout the legislative process. While Big Soda has had a target on its back in recent years over health concerns, the bill became popular among politicians for budgetary reasons. 
"One of the mayor's selling points in persuading the City Council to support the measure is that much of the estimated $91 million the tax would bring to the city's coffers each year would boost funding for programs including citywide pre-K education," NPR's Allison Aubrey reported earlier in the week. 
Philadelphia has a long history of school shut-downs and budget shortfalls, and after the bill passed, the mayor called the new tax "a historic investment in our neighborhoods and our education system."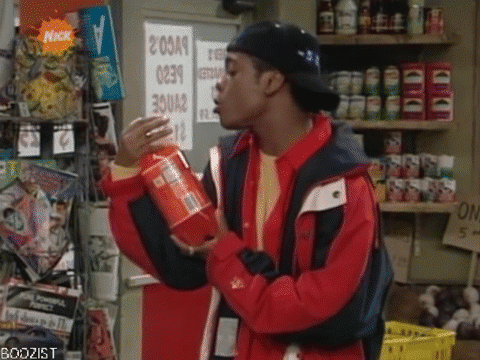 To help funnel money to those school programs, the tax will extend far past soda bands. Products containing added sugar and artificial sweeteners—energy drinks, pre-sweetened coffee, juices with less than 50 percent real fruit juice, etc.—are also on the list. Milk, baby formula, and drinks containing more than 50 percent real fruit juice are the only exemptions from the new tax.
The soda industry, however, is predictably displeased with the new tax on its products. Soft-drink companies plan to continue their efforts against the bill by taking legal action, claiming the soda tax "violates the Pennsylvania constitution, which says a tax can't target a single item."
Still, Mayor Kenney believes in the benefits of the tax and claims that the bill is on "strong legal standing," and he better hope it is. In 2014, former New York Mayor Michael Bloomberg's long crusade against over-sized sodas came to a halt after the state's highest court ruled it did not have the authority to enforce the ban. 
[via NPR]